Hair Salon in Vancouver's Historic Chinatown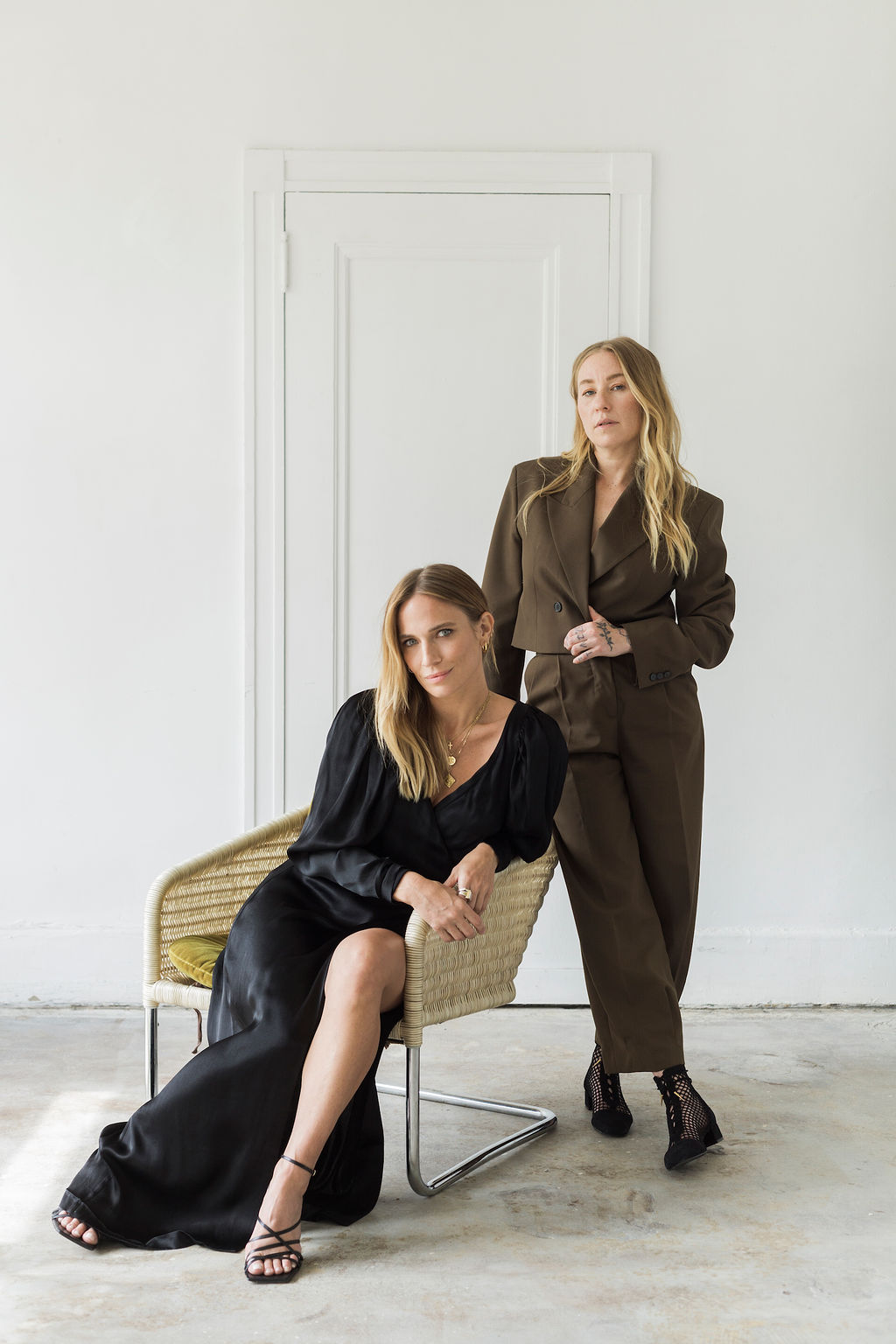 We would like to acknowledge that LIFE&COLOUR is located on the unceded and ancestral territories of the Musqueam, Skxwú7mesh-ulh, Tsleil-Waututh nations. We would also like to acknowledge our neighbourhood, more specifically Union Street, that was once known as Hogan's Alley and its significance to our salon.
We offer professional hair care services for anyone and everyone. Need a trim, a whole new look, or just a break? Step out of your day-to-day life into our inspiring hair oasis designed to evoke the friendly, social vibe of old-school beauty parlours, with a hint of 70s glamour. Our diverse and talented team maintains a strong focus on continuing education and training, so our clients always get the most up-to-date services and an authentic, attentive and personalized experience. Why? Because we care. We care about our team, and work together to make the salon a supportive and creative space in which we all flourish professionally. We care about our clients, we listen to them, get real with them, and help them to feel beautiful inside and out. We care about our community and the environment, fostering strong relationships with our neighbours and running our salon as sustainably as possible through the Green Circle Salon network.
Every person who walks through our doors is a part of what makes LIFE&COLOUR one of Vancouver's top hair salons. Come by and say hi! (And bring a puppy—we LOVE puppies.)
COST

Our services and prices are as individual as our clients and can vary according to length and density of the hair, due to product usage and time requirements. Call today for an appointment or consultation and detailed quote with one of our stylists.
*Please note all colour prices are base prices.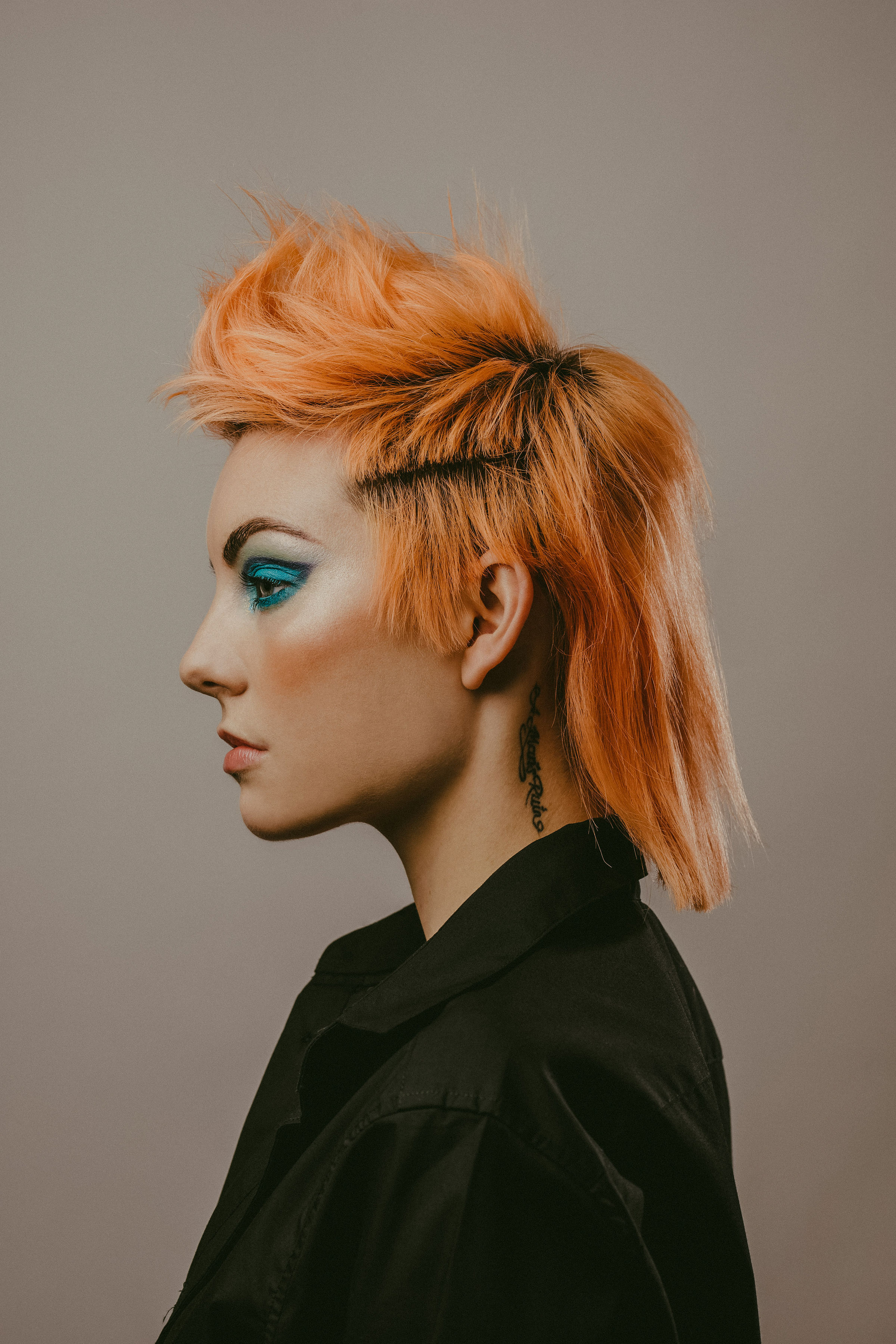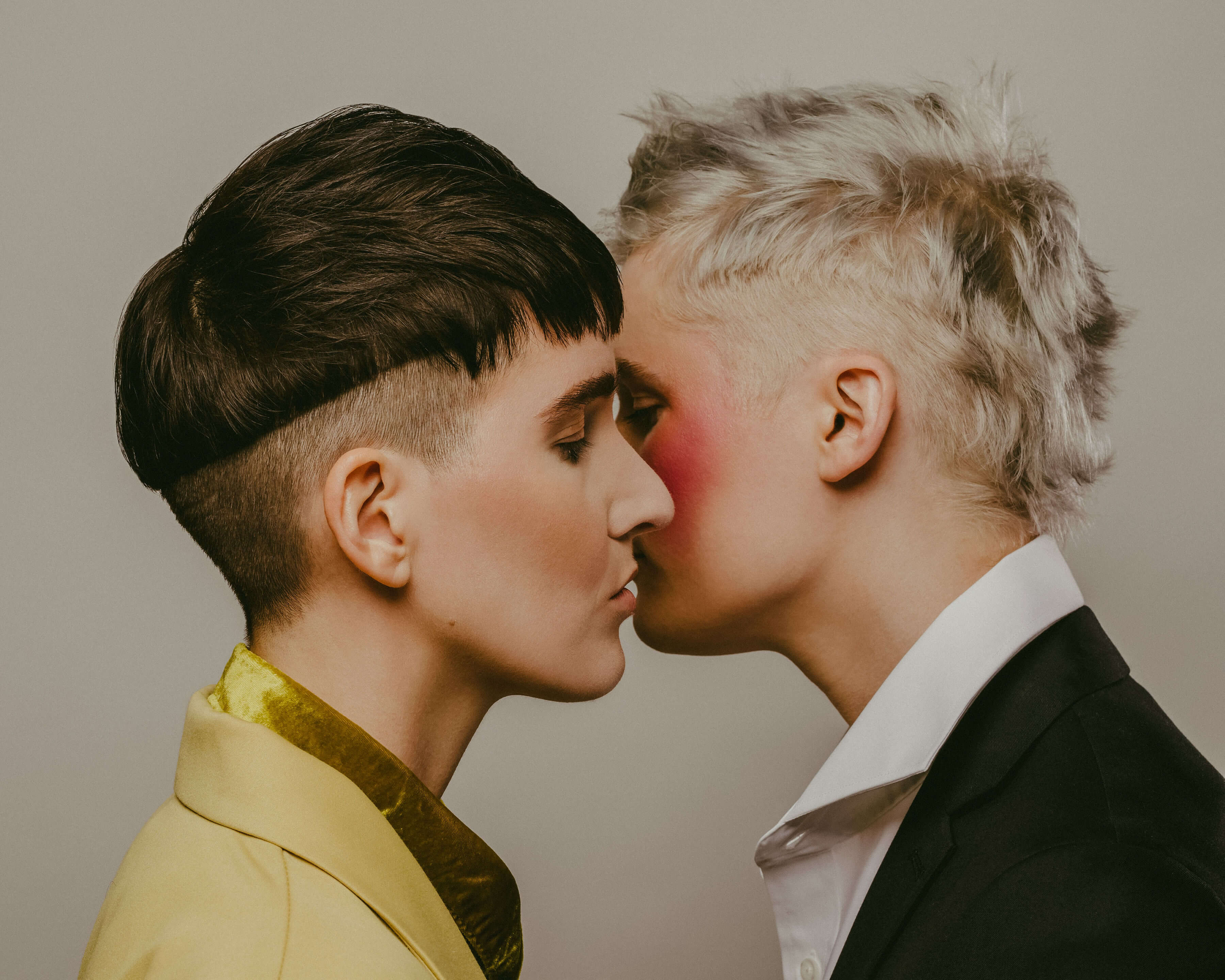 BOOK AN APPOINTMENT

If you're unsure of what to book or you're looking for a big change, please fill out our Booking Form, or give us a call at 604-569-2033. If you're an existing client, or what you're looking for is straight-forward, you're welcome to use our Online Booking platform where you can view our availability and directly book an appointment.
Cancellation Policy
In the case of a cancellation, you must notify the salon 48 hours prior to your appointment. If you cancel within the 48 hour window, this will be considered a late cancel and you will be charged 50% of the cost of your scheduled service. Cancellations less than 24 hours before your appointment will be charged at the full price of your service.
Running Late?
If you're running late, please notify the salon as soon as possible. Arriving more than 15 minutes late for your appointment could be considered a late cancellation, due to the fact that we may not have enough time to perform the full service. Likewise, we respect your time. If we are running late we will try to inform you, or at least provide a lovely drink while you wait.
Parking
The neighborhood is bustling, thus parking can be difficult to find. We recommend you arrive with enough time to find parking. There is metered street parking in front of the salon, as well as two parking garages nearby: Parkade 211 East Georgia St and Parkade 268 Keefer St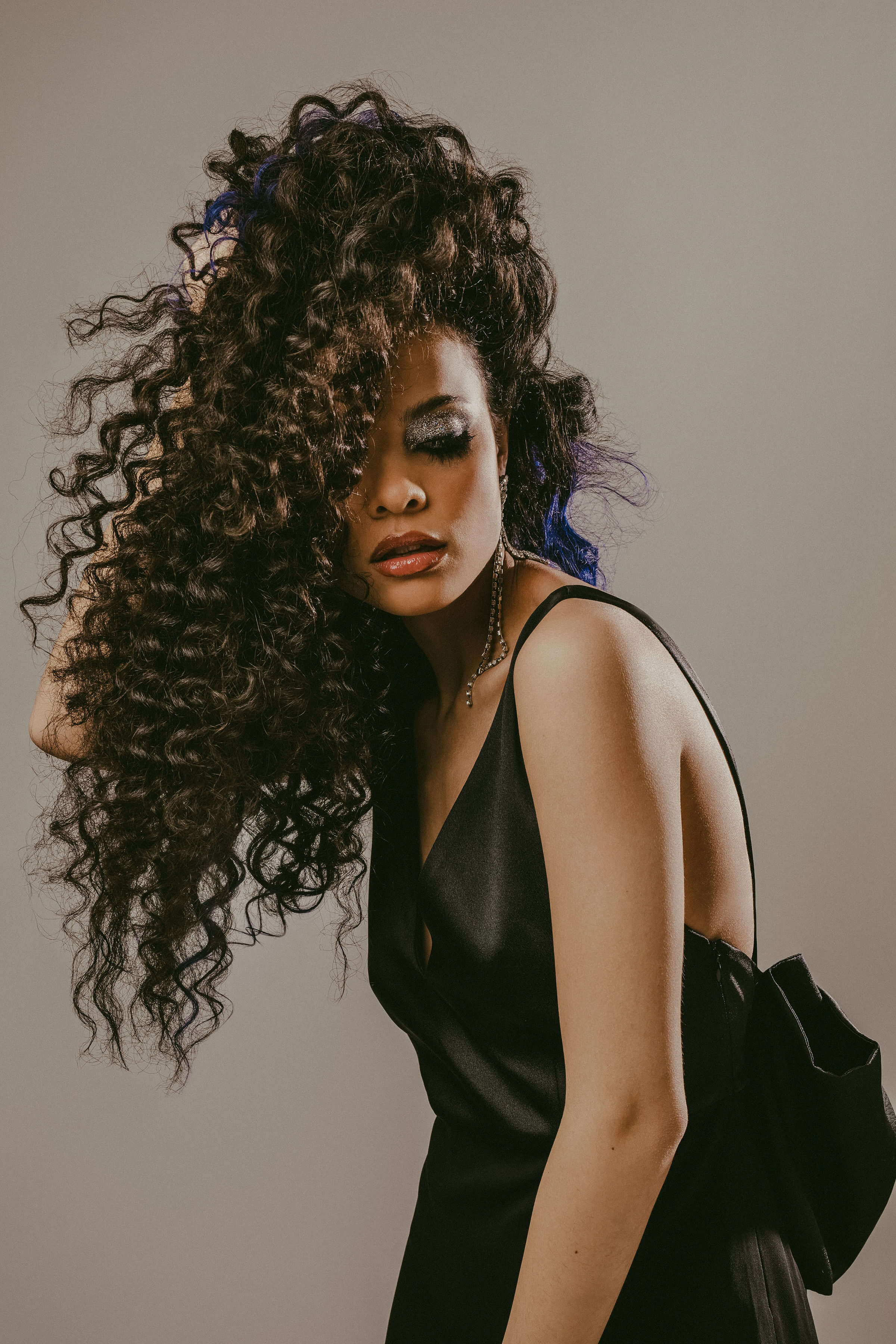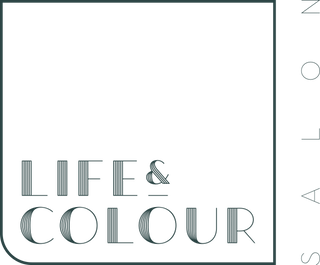 Hours

Monday: 11-7
Tuesday: 11-8
Wednesday: 10-8
Thursday: 9-8
Friday: 9-7
Saturday-Sunday: 9:30-6