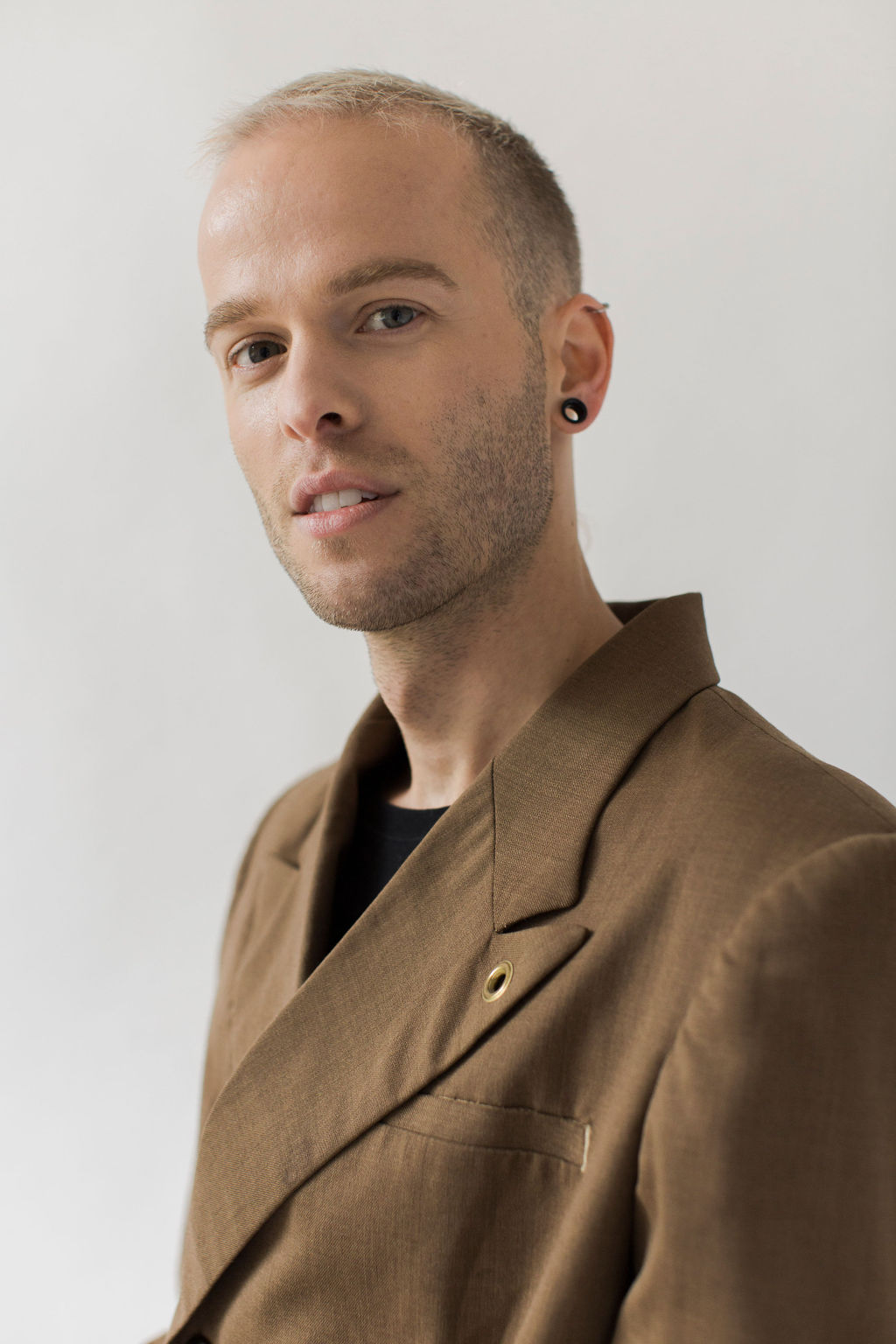 Daniel
He/Him/They/Them
Emerging Senior Stylist

Meet Danny the creator! This ultra-artist trained as a stylist at AIT (Apprenticeship and Industry Training). In 2019, he received Alberta's Top Apprentice Award. Outside of the hair industry, he studied at MC College with a diploma in Fashion Design and Apparel Production and worked as an assistant designer for a Canadian fashion label. 
Danny's vision is to create long-term hair goals with his clients. He specializes in natural, lived-in balayage and highlights, bleaching, toning, fashion colours, and short cuts: traditional taper cuts and pixies.
His inspiration in life and hair comes from music. Think 1920s and 30s jazz and the likes of Nina Simone and Sarah Vaughan. Fast forward to the 70s and 80s era of glam rock and cross-dressing with influence from David Bowie, Annie Lennox, and Grace Jones. This led to Danny's fascination with drag culture and its role in queer history.
In his words, "I'm inspired by art and artists who have something to say—from tattoo artists to performance artists to costume designers. I'm very inspired by fashion, especially euro streetwear. I'm inspired to help people express themselves through their hair. It's such a fun and creative form of self-expression that I'm honoured to be part of."
Somewhere between the hours of wake and sleep, Danny designs and sews clothes for not only himself but for his hairless dog, Calcifer—did someone say cuddles with a pup wearing a cotton onesie? Yes please. He also dabbles in drag and karaoke. Suffice to say he is a people lover and maker of many things.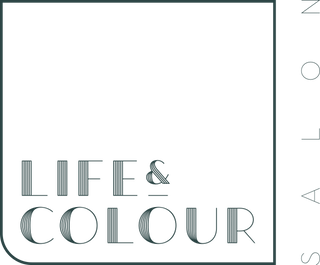 Hours

Sunday & Monday: CLOSED
Tuesday-Friday: 9-8
Saturday: 9-7