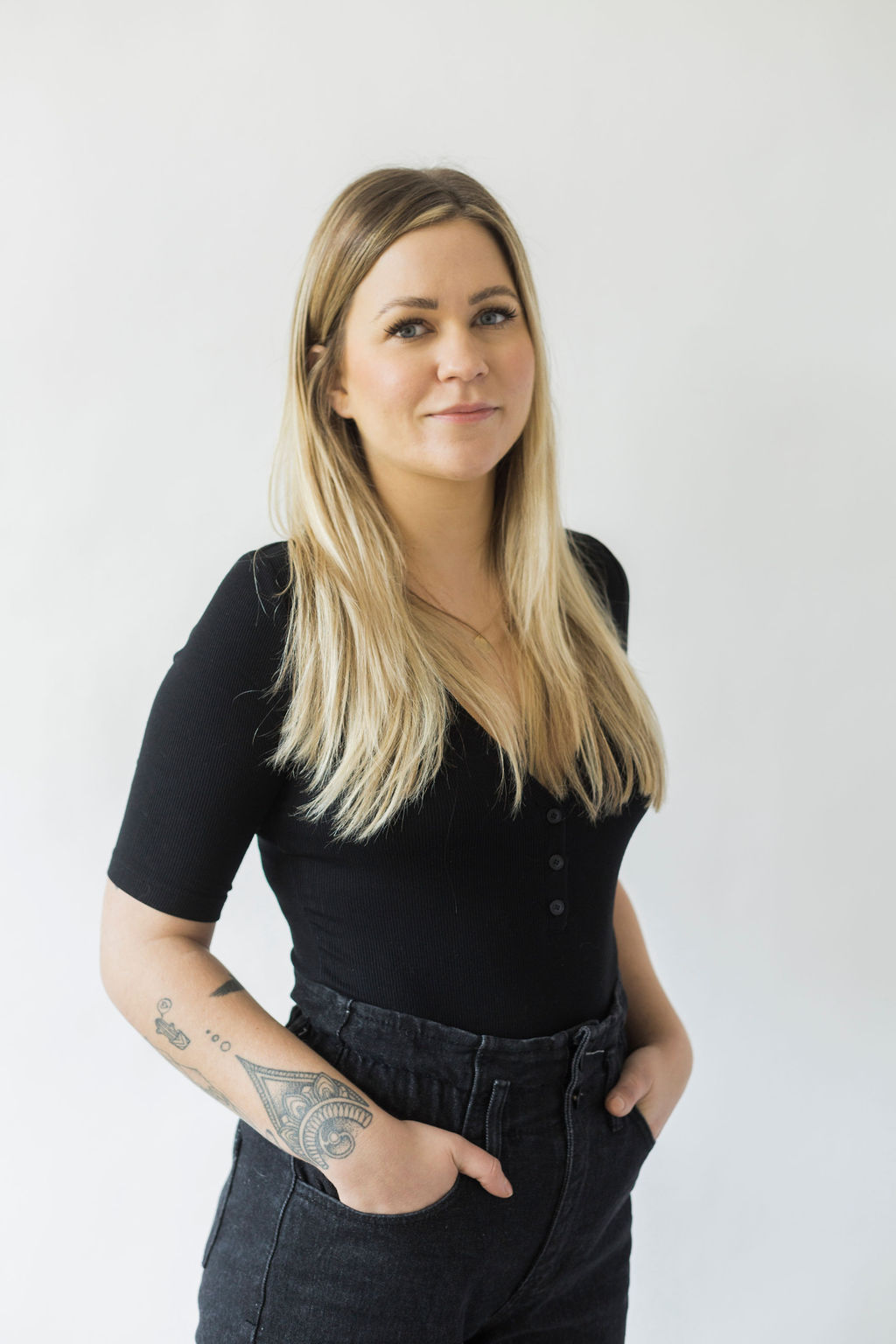 Tessa
She/Her
Master Stylist

Since graduating from the Vancouver Hair Academy in 2011, Tessa has worked at top hair salons throughout the city. She has advanced training in colour theory with Kevin Murphy, Davines, Wella, and Tresses by Tress and is trained in curly hair cuts, men's cuts, and razor cutting.
With a laid back nature, Tessa is fond of beachy, sun-kissed, tousled hair. Wearable hair is the name of her game. She specializes in blondes, brondes, bobs, and balayage. That being said, she is not one to shy away from a challenge. Next up is absolutely mastering vivids and bleach outs. The show never stops for this one.
Tessa is surrounded by inspiration daily, be it through coworkers, friends, or family. "I just love being around funny, creative people!" She loves watching fellow colleagues in action; seeing what they can achieve motivates her to continually try new modes. When it comes to other sources of influence, Tessa likes Domique Serna, Ross Michaels Salon, and HAIRMVMT. Oh! She also loves all things velvet and pastel.
A Vancouver dweller at heart, Tessa fancies exploring city neighbourhoods and finding the perfect patio to perch. She proudly states East Van is where you'll find her noshing at her favourite restaurants. She has an affinity for the outdoors: hiking, snowboarding, gardening, and biking the seawall. If you're lucky, you'll get a glimpse of her with her hubby and kiddo.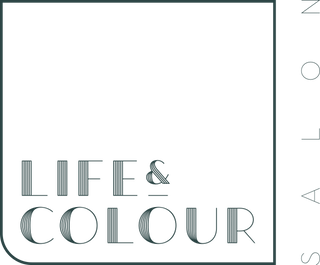 Hours

Monday: 10-8
Tuesday-Friday: 9-8
Saturday: 9-7
Sunday: CLOSED