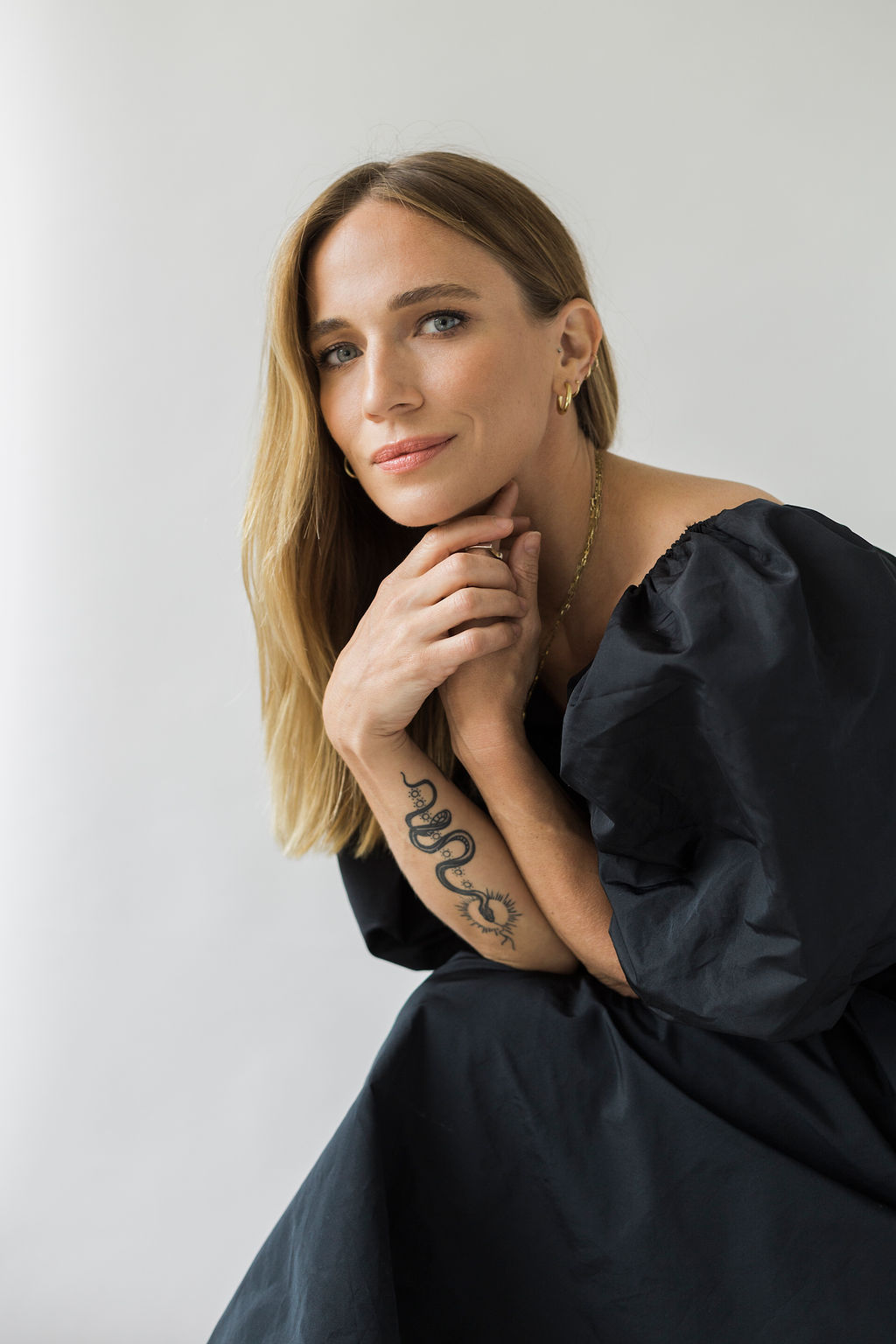 Christine LeBlanc
Owner/Master Stylist
(On Maternity Leave)

Christine LeBlanc has over eighteen years experience in the hair and beauty industry. After graduating from the Martier Institute of Hair Design, Christine became a colour technician to a master stylist—thrust into the industry, she quickly gained confidence in her innate talents. Always one to love travel, Christine lived abroad for a few years before settling in Vancouver where she began an intensive education at a top salon. Over the next decade, she built a loyal following and transitioned into freelance work which allowed her to travel and work in both New York and Sydney, Australia.
With her investment in LIFE&COLOUR, Christine has dedicated herself to her Vancouver community. She constantly strives for personal and professional growth through continued education, staff mentorship, and ongoing work with local and international fashion brands styling photoshoots. She specializes in multidimensional colour and functional haircuts.
Christine takes pride in the welcoming vibe the LIFE&COLOUR team creates and the diversity of skills within the salon. She is inspired by art, architecture, food, music, and is always looking for more time to travel, create, and spend time with the people she loves.
"I love doing hair because it not only allows me to continually grow and develop my skills, it allows me to help enhance people's natural beauty."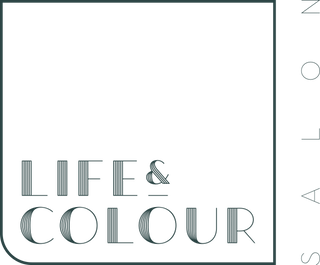 Hours

Monday: 11-7
Tuesday- Friday: 9-8
Saturday: 10-6
Sunday: 10-6
Hiring

We are always looking for great stylists. Interested? Shoot us a note.