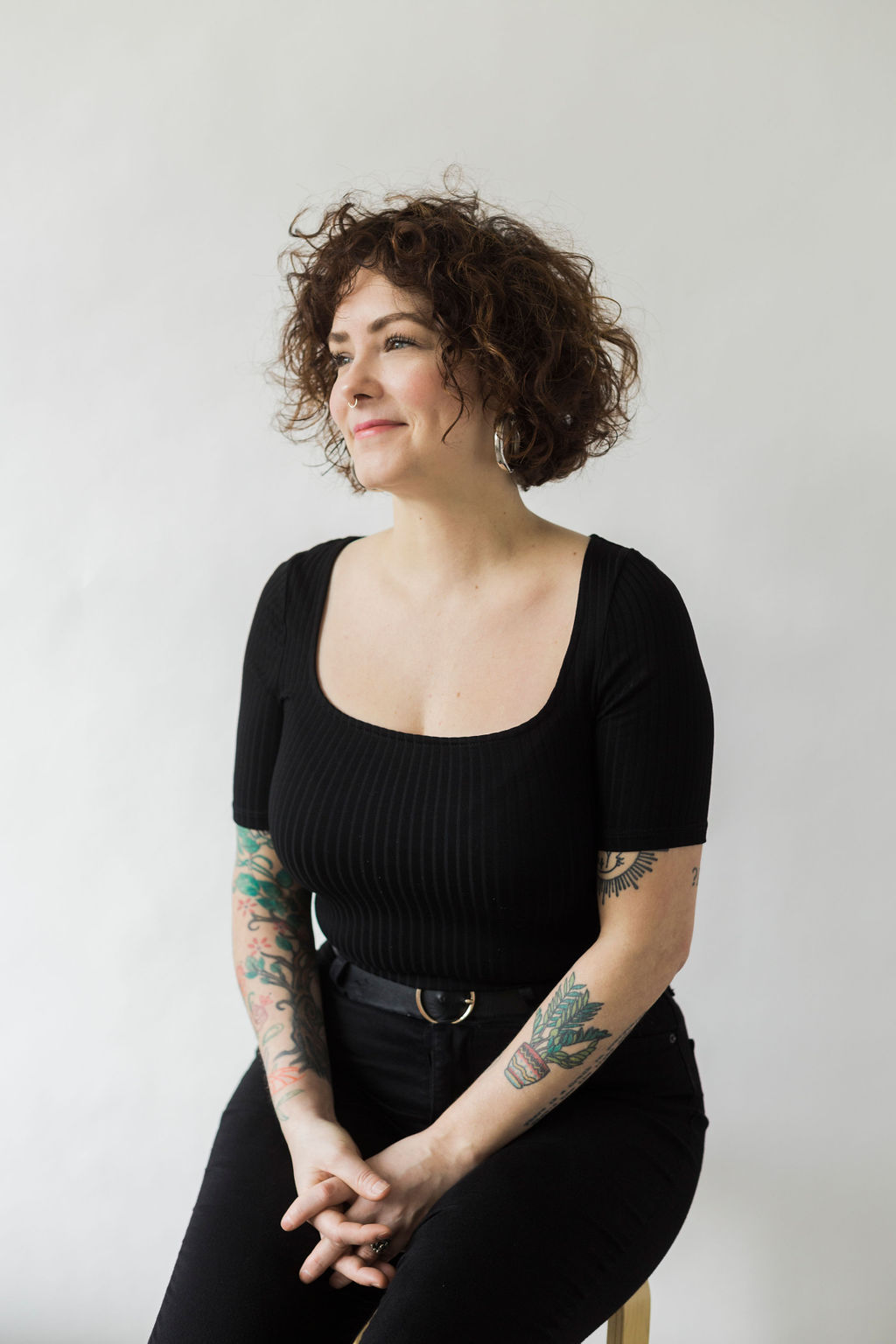 Caitlin
She/Her

Having worked as a stylist since 2007, Caitlin brings years of experience and expertise to LIFE&COLOUR. She began her career and training at Statik Hair Salon; since then, she's taken many courses over the years to build upon her prowess.
Caitlin specializes in colour corrections, women's short haircuts, natural and low maintenance balayage, and organic cutting—she loves working with reds and coppers, as well as curls. She draws influence from anything that comes out of Edo Salon, Jack Martin's colour corrections, The Blonde Chronicles, Celia Diggs Hair, and Foundation Hair Academy.
"There are so many talented artists out there! I am outrageously inspired by bold colours, and organic shapes and textiles; folk art from around the world is my most favourite thing. Gem tones make my world go 'round—more is more!"
Caitlin's commitment to making clients happy is apparent, though she doesn't shy from managing expectations of what one's hair can handle. She is full of integrity with a dose of perfectionism. A natural empath, she is honoured when people open up and trust her with not only their hair, but with their wins and losses in life.
When Caitlin isn't working with hair, her other passion is jewelry design (Yes! Ask about her collection during your next visit to the salon, she even studied Arts Jewelry Design at VCC). She loves creation, exploring nature, travelling, and listening to live music; no matter the medium, she'll be wearing her classic Caitlin smile.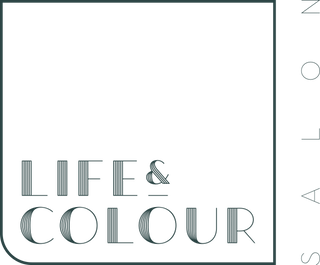 Hours

Sunday & Monday: CLOSED
Tuesday-Friday: 9-8
Saturday: 9-7