Congratulations! You're one step closer to lookin' good, feelin' good or spreadin' the love.
You can either email us at hello@lifeandcolour.com and let us know who the gift card is for and who the treatpoints are for, or wait for us to reach out to you!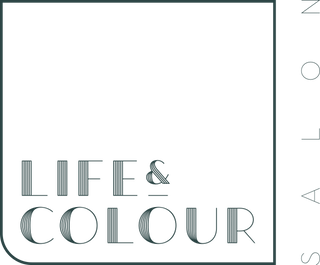 Hours

Monday: 11-7
Tuesday- Friday: 9-8
Saturday: 10-6
Sunday: 10-6
Hiring

We are always looking for great stylists. Interested? Shoot us a note.