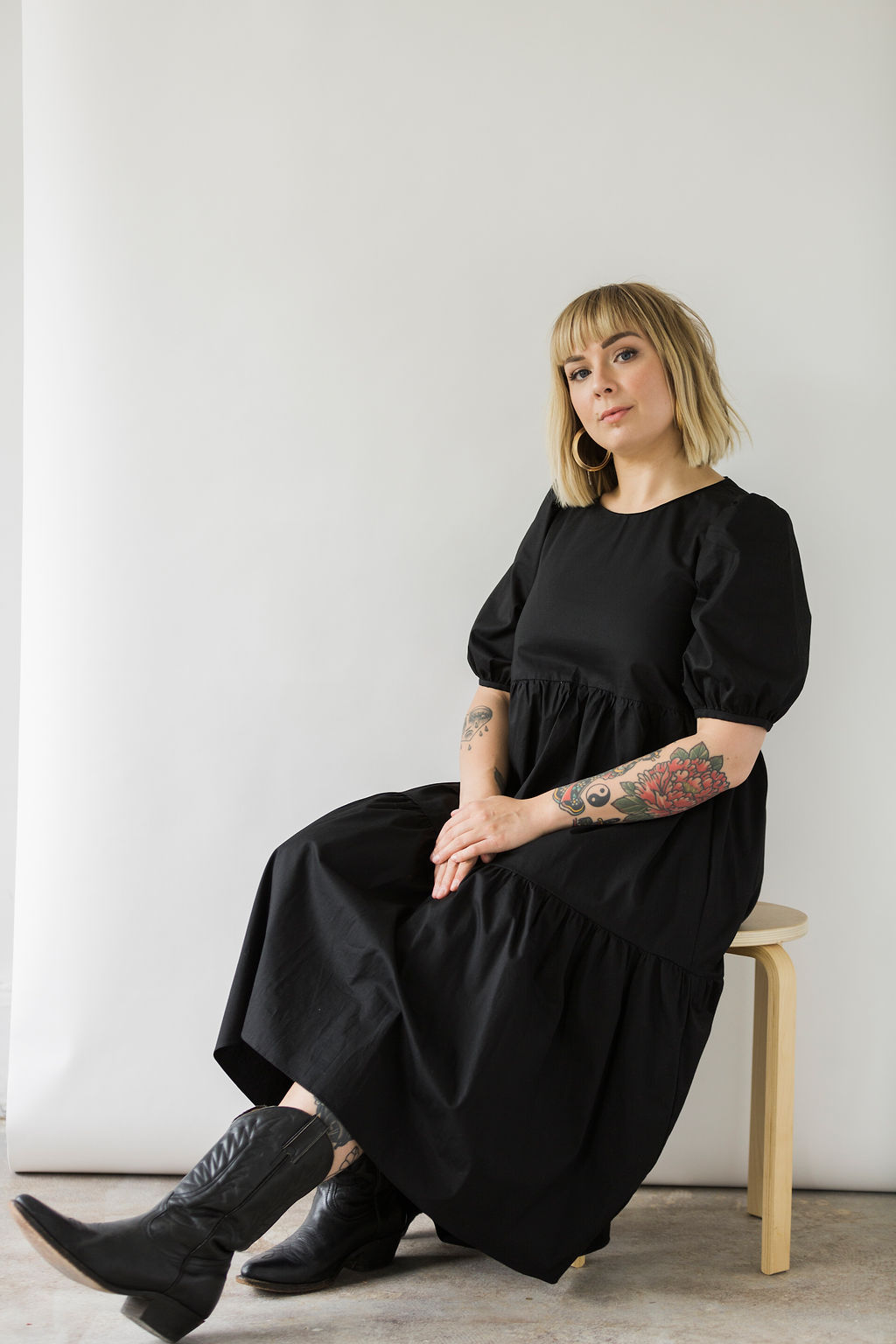 Ellie (Becks)
Emerging Senior Stylist

After connecting with Nadia Domany, Ellie expressed interest in hair. Nadia encouraged her to follow her inner voice—a voice that led her straight through the doors of John Casablancas Institute. Upon graduating in 2019, she jumped straight into the world of hair at nowhere other than LIFE&COLOUR salon.
Ellie is passionate about creating lived in looks; she specializes in blondes, technical bobs, men's cuts, and product knowledge. A self-proclaimed product fanatic, she takes great pride in helping clients find what product works best for their hair.
A true creative, Ellie expresses herself through macrame, painting, calligraphy, and anything that involves using her hands as instruments for creation. She draws inspiration from the 70s era, the shapes and colours from the surrounding landscape, and Mexican painter, Frida Khalo. Ellie loves that her career affords her the ability to use her innate skills as a vehicle to connect with others. One of her most cherished opportunities has been making over local women from the Downtown Eastside Women's Centre.
"Beauty starts on the inside and radiates outward; I also strongly believe in the look good, feel good mentality. I love hearing my clients say 'I feel like myself again'."
When she's not in the salon, you can catch her sourcing out the city's best cinnamon buns (book an appointment to get the low down), or listening to salsa music while daydreaming of owning a farm one day.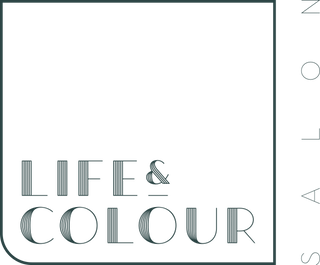 Hours

Monday: 11-7
Tuesday- Friday: 9-8
Saturday: 10-6
Sunday: 10-6
Hiring

We are always looking for great stylists. Interested? Shoot us a note.