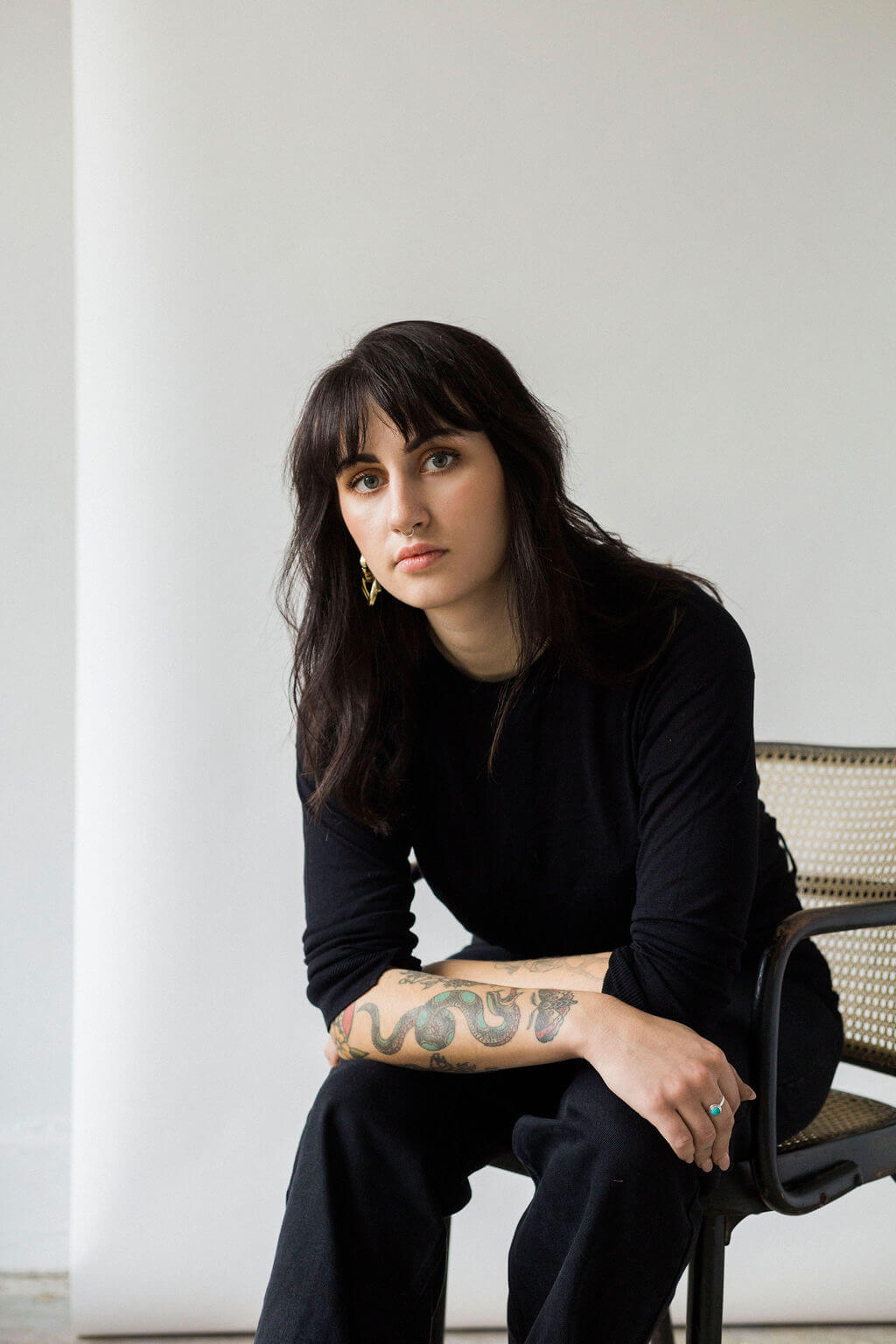 Ziggy
She/Her
Senior Stylist

Ziggy's love of hair began around the age of 14 when she discovered how much she enjoyed cutting and colouring her peer's hair. When a friend's mother, who owned a well-known hair salon in Victoria, BC, saw her creativity and keenness, she was encouraged to get formal training. After graduating from the Aveda Institute, Victoria in 2012 Ziggy moved to Tofino and worked in as an assistant at a well-known salon. In addition to working reception, she learned the ins and out of running a salon and assisted in wedding hair, colour, and cuts. 
Ziggy has been working in Vancouver as a hair stylist for the past years. She has extensive training and is able to create hairstyles ranging from 1950's pin-up to traditional wedding hairstyles. She is a devotee to creating natural blondes, reds, and brunettes that seamlessly and softly grow out. She also loves designing a soft balayage and producing fashion colours. A good men's fade also fuels her tank.
As a musician and collector of all things vintage, she draws influence from the musical eras of the 1960's to 1980's; this is were she finds inspiration for hair and culture. "I adore doing soft flowing Bridgette Bardot hair right through to 80's Joan Jett shags and mullets. Bangs are a personal favorite for me—I love creating the perfect fringe."
In her spare time, you will find Ziggy working on music with her band, learning a new hobby or skill, and hanging out with her two strikingly handsome rescue dogs, Pablo and Emilio.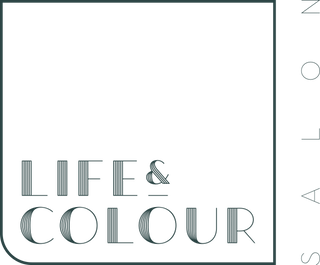 Hours

Monday: 11-7
Tuesday: 11-8
Wednesday: 10-8
Thursday: 9-8
Friday: 9-7
Saturday-Sunday: 9:30-6