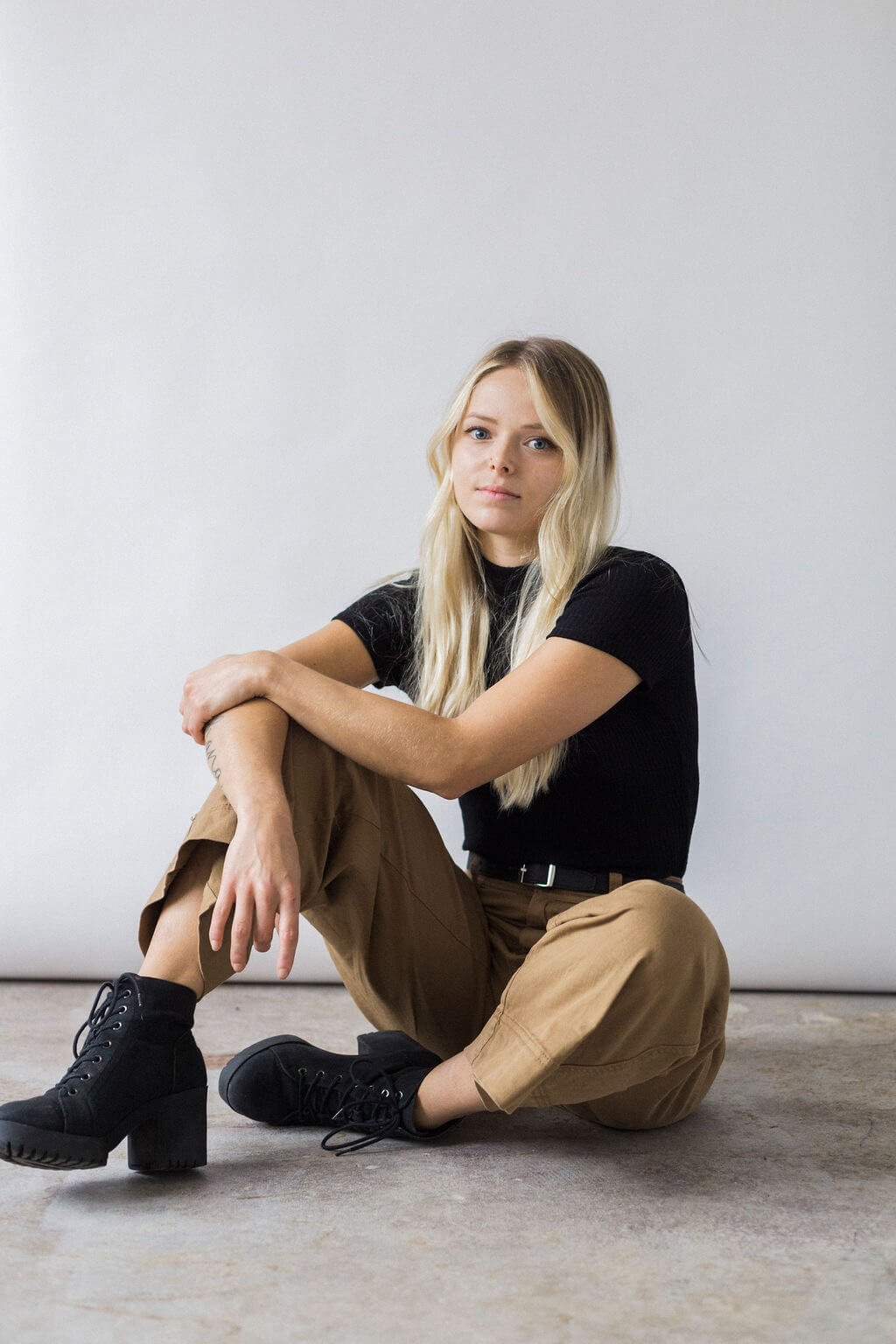 Sara W
Apprentice

In April 2020, Sara graduated from the John Casablancas Institute at the top of her class. Prior to joining LIFE&COLOUR, Sara gained experience doing hair for her friends and family. She is eager to broaden her experience as a stylist. 
Constantly in awe of hair artist, Philip Wolff, Sara looks to his artistry for inspiration. Lisa Walker is another creator whom Sara draws from. During her time at John Casablancas, one of her instructors taught her to appreciate precision over speed; this has become a grounding principle in the way in which she approaches hair. She wants her clients to feel comfortable in her chair while knowing how passionate she.
"It's also really important for me to build trust with my clients and work with them to create their vision."
Since joining the LIFE&COLOUR team, Sara is inspired daily through watching and assisting the stylists in their work. She is beyond excited to see where her career grows from here.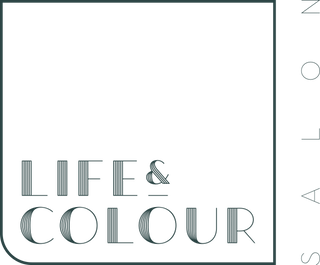 CONNECT

604-569-2033
Hiring

We are always looking for great stylists. Interested? Shoot us a note.
Hours

Monday: 11-7
Tuesday- Friday: 9-8
Saturday: 10-6
Sunday: 10-6
Menu