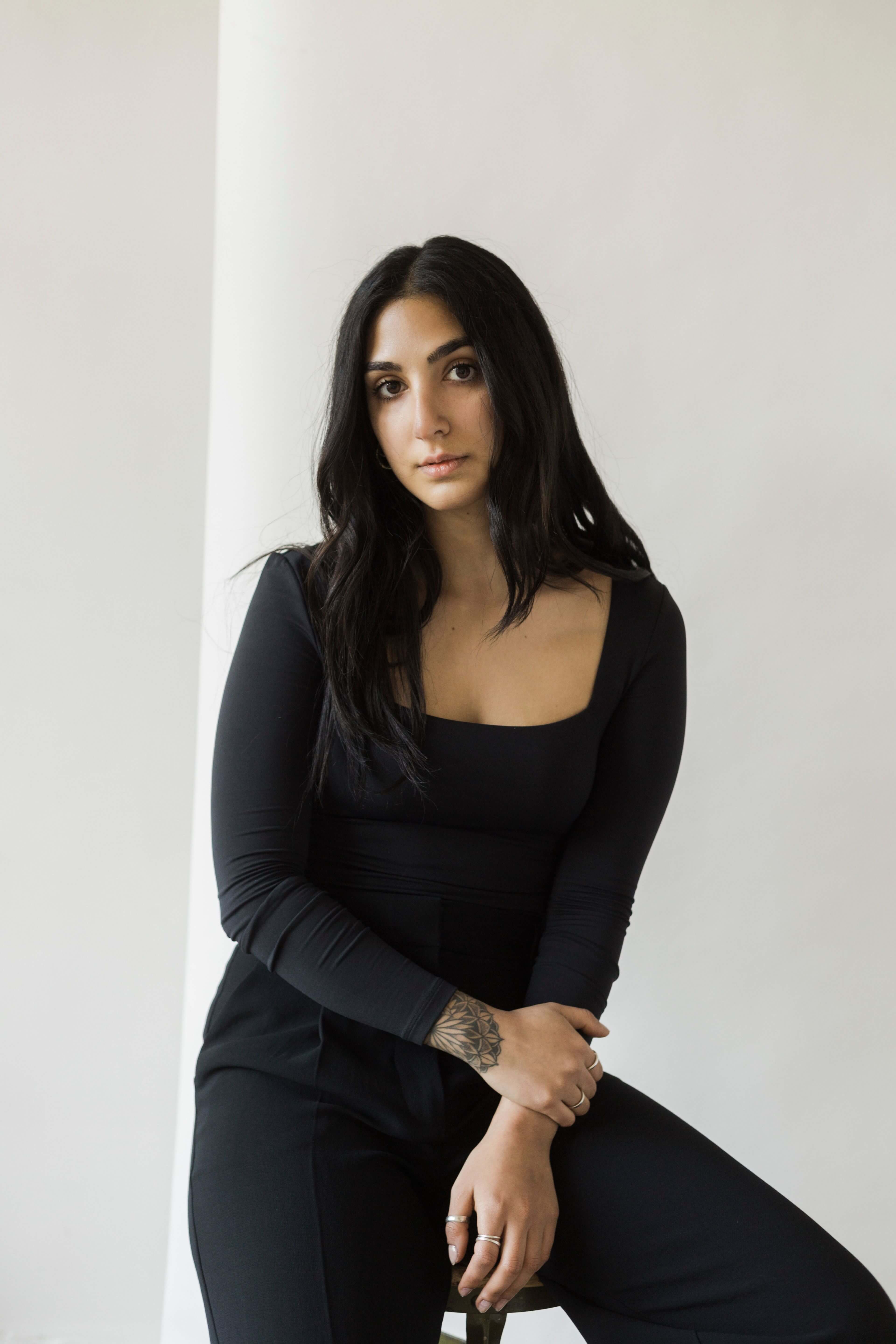 Sara G
Apprentice

Sara is studying Hair Art Design at John Casablancas Institute with a March 2021 graduation date. Since walking through the doors of LIFE&COLOUR, she has begun honing her skills alongside her peers. She is drawn to colour melting, lived in colours and textures, and grey coverage.
James Earnshaw, Anh Co Tran, Jeremy Wilde, and Vera Mai Ha are some of the stylists from whom Sara draws influence. She respects their artistry, aesthetic, and ability to successfully translate their creative process into their professional brand; success in which Sara, too, aspires to achieve. She draws inspiration from fashion, movies, music, and styles from the late 60's, 70's, and 90's. She loves reading books based in France during the 1940's—taking note of the hair, clothing, and definitions of beauty during that era.
Sara loves connection and strives to create a comfortable atmosphere, one in which her clients can express themselves. As she puts it, "My career has just begun! My hope is modest: that my clients leave the salon feeling beautiful, confident, and smiling from having had fun while in my chair."
When Sara isn't reading, sipping coffee, or trying out new cuisines, she's loving up her two feline buddies, Koda and Sebastian.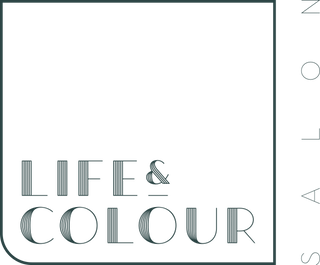 Hours

Monday: 11-7
Tuesday- Friday: 9-8
Saturday: 10-6
Sunday: 10-6
Hiring

We are always looking for great stylists. Interested? Shoot us a note.