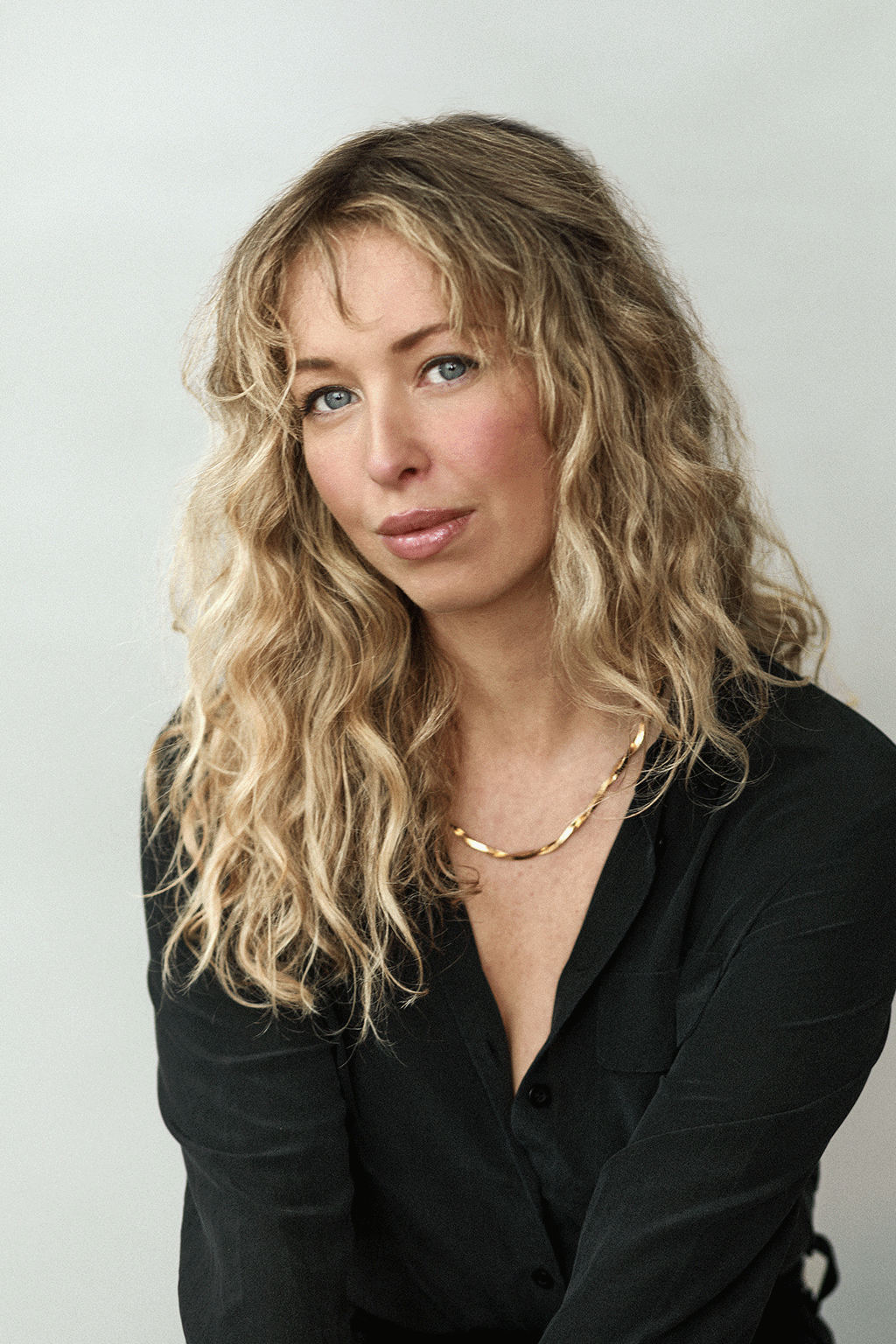 Meghan
She/Her
Master stylist

Meghan is no stranger to the industry. After graduating from John Casablancas Institute in 2015 at the top of her class, she received an overall achievement award at the John Casablancas Institute Gala. A lover of advanced education, Meghan is continually pushing herself. She has taken courses with master stylists: Presley Poe, Cole Thompson, Farhana, and many others. She also attended an advanced cutting class at the Vidal Sassoon Academy in New York, led by Martyn Duff. Prior to joining LIFE&COLOUR, Meghan spent four years working at Axis Hair Salon. She is currently an instructor at John Casablancas Institute.
Meghan specializes in blondes, highlights, and balayage. She loves creating lived in natural looking blondes and precision cutting to match her clients' hair type and personal style. She strives to inspire confidence in her clients through making their hair goals come to fruition. She is passionate about educating clients on how to use products and hot tools to recreate hairstyles at home.
"I am grateful that my career has been a labour of love and passion. I want to continually grow to the benefit of my clients; to give them the best hair they've ever had. My goal in each appointment is to hear, 'This is exactly what I wanted'." 
Meghan draws influence from the likes of Presley Poe, Karl Brown, and Ahn Cotran, to name a few of many. She loves the process of transformation. When outside the salon, chances are high you'll spot Meghan dancing her way through the days. As a mother, she keeps busy cooking and playing with her little one; while in her down time she creates hand cut collages.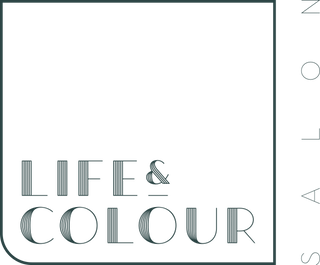 Hours

Monday: 10-8
Tuesday-Friday: 9-8
Saturday: 9-7
Sunday: CLOSED