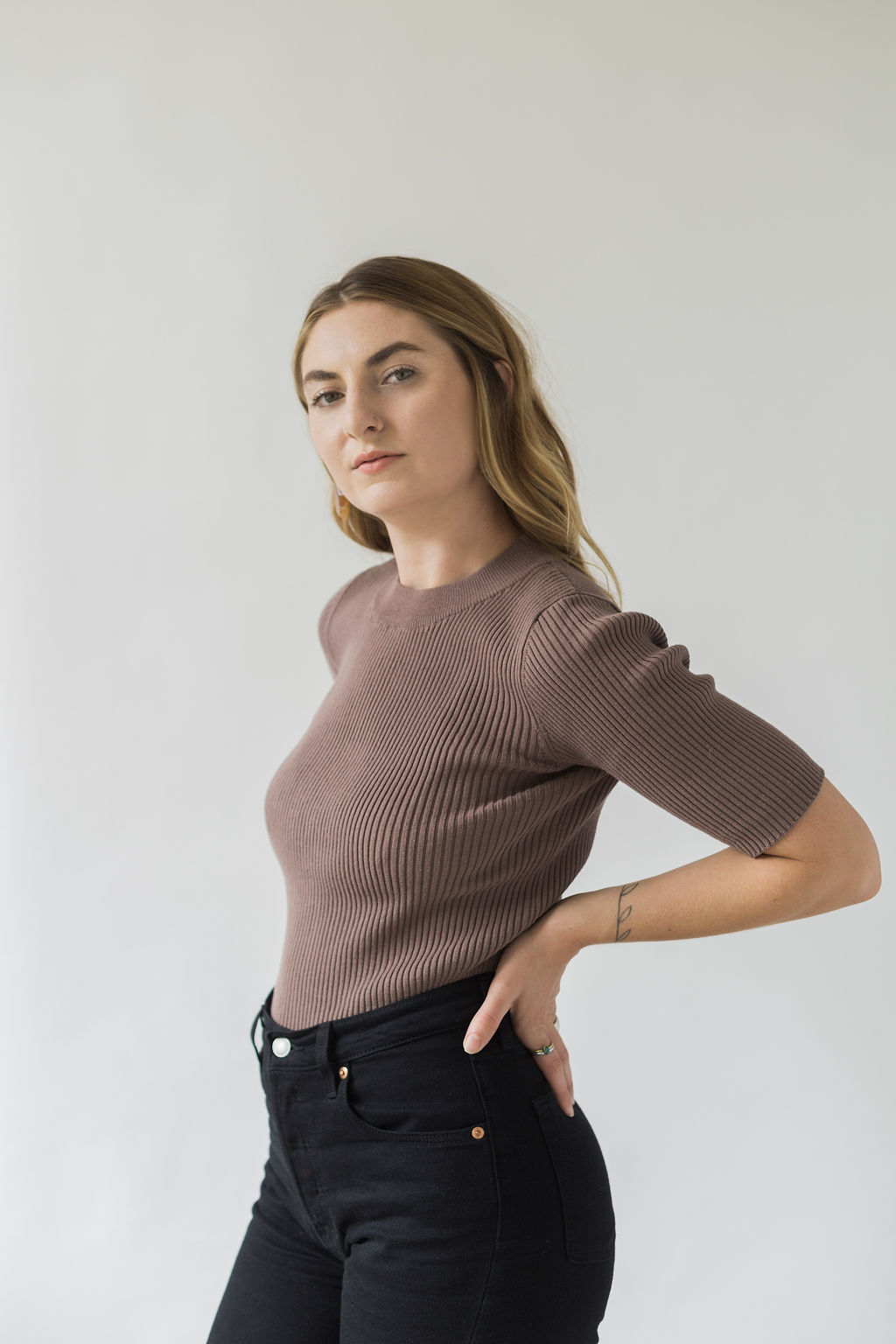 Hannah
Emerging Senior Stylist

As a hands on learner with a creative eye, Hannah wanted to work in a field that allowed her to apply her innate abilities while helping others. She soon realized her passion was "everything and anything hair." In 2016, Hannah graduated from Toni & Guy Cosmetology—she began her career as a freelance hairstylist styling weddings and photoshoots.
Drawing inspiration from nature's palette and proportions, Hannah channels this into her styling. She also loves a little 70's glam vibe. She specializes in technical cuts, men's cuts, and lived in blondes. Her affection for updos and wedding styling led her to become lead stylist for L&C wedding co.
Outside the salon, Hannah can be found cruising down an open road, listening to her favourite playlist, with a bag of Miss Vickie's Salt & Vinegar chips not far off. She's travelled the world: Southeast Asia, England, India, Dubai, and a road trip from Vancouver to Alaska are a slice of the many countries she's explored.
"My travels have helped inspire me to want to create."
Her spontaneous nature permeates through her life—you'll always find this bright light infusing energy, smiles, and laughter into the salon.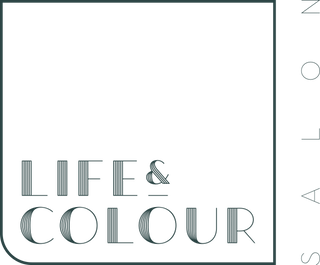 CONNECT

604-569-2033
Hiring

We are always looking for great stylists. Interested? Shoot us a note.
Hours

Monday: 11-7
Tuesday- Friday: 9-8
Saturday: 10-6
Sunday: 10-6
Menu